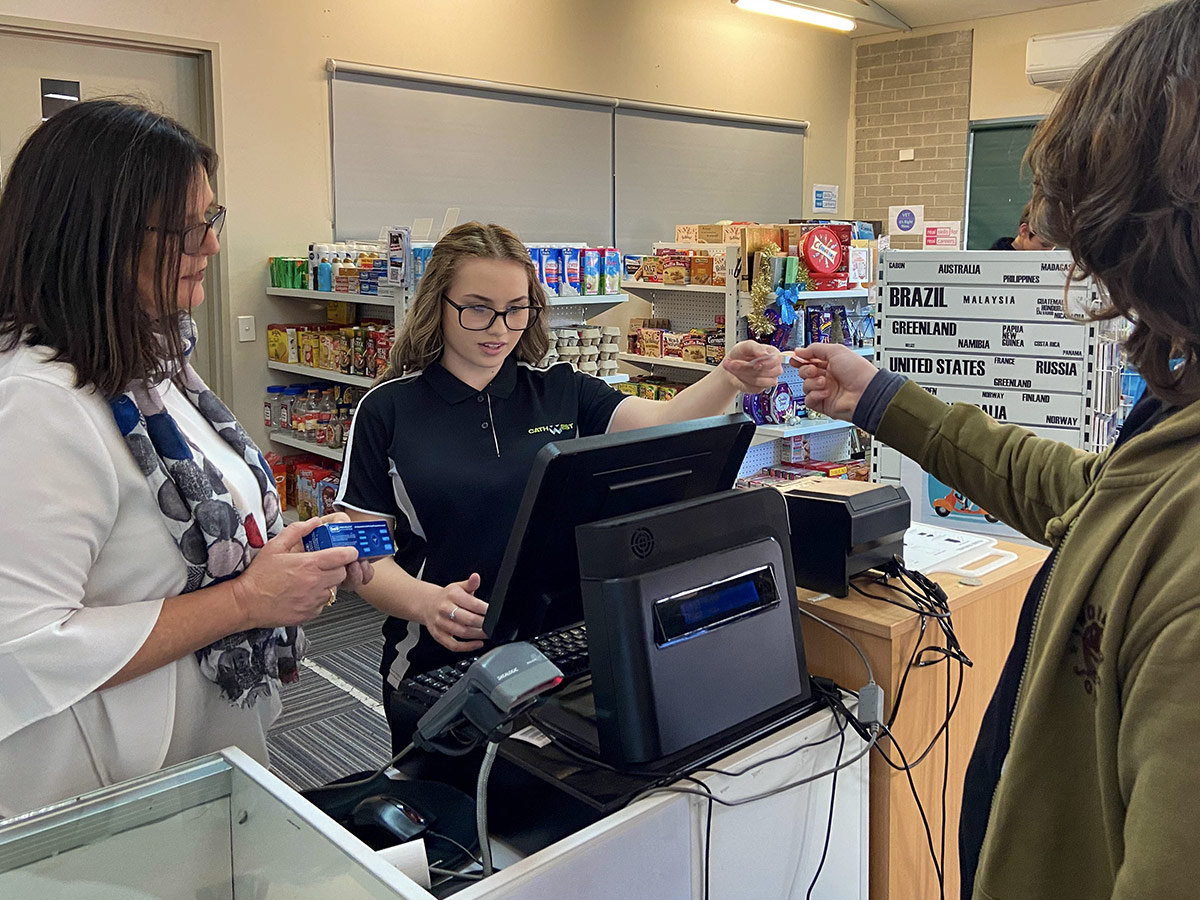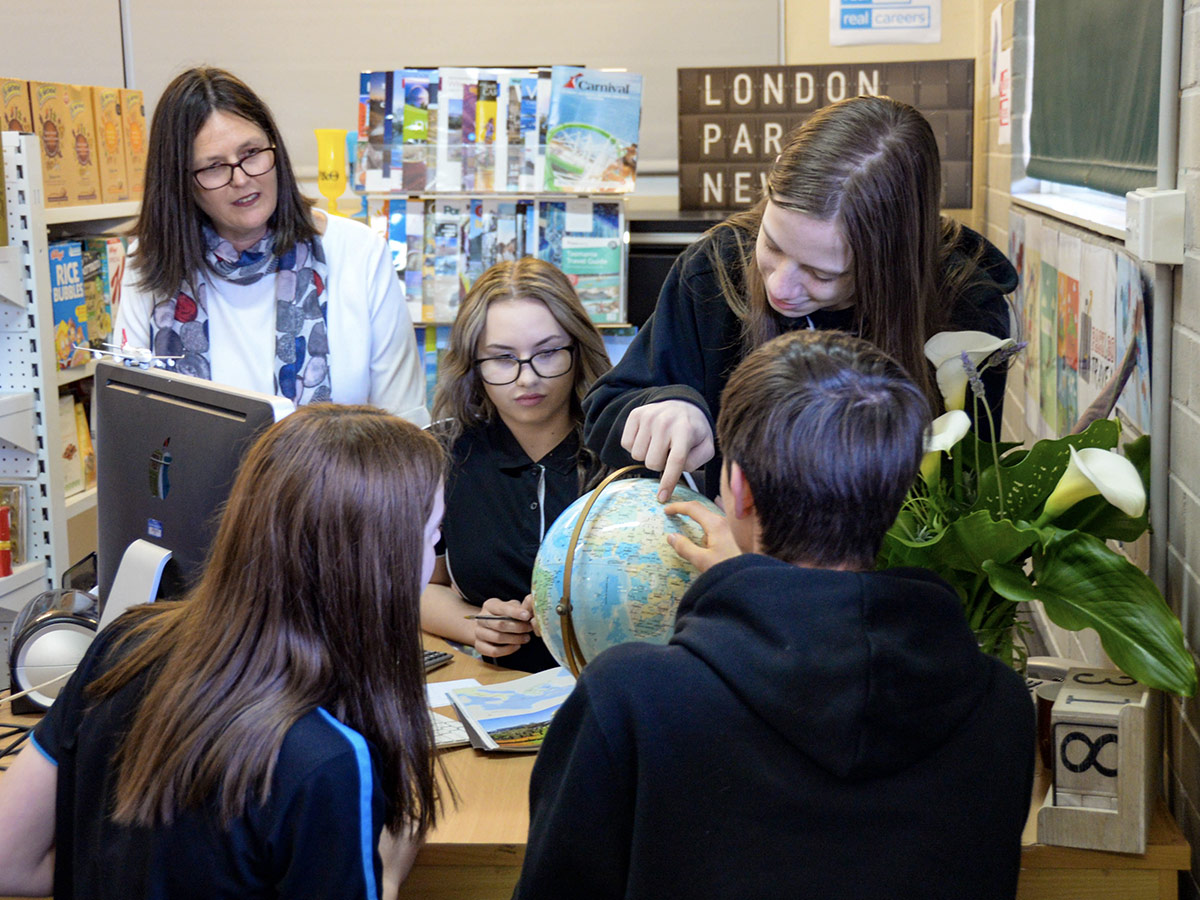 Continuing it's proud recent tradition of award-winning VET education, CathWest Innovation College teacher Bridget Ward has been named a finalist for the VET Trainer/Teacher of the Year at the 2020 NSW Training Awards.️
Bridget specialises in the delivery of five VET courses including business, tourism and retail for which she was nominated for the award. She is skilled in small business management, youth leadership development, coaching and mentoring and innovative student centred curriculum delivery, development and assessment.
Bridget is also involved in the training of other VET teachers through the Catholic Education Diocese of Parramatta (CEDP) Registered Training Organisation.
"Bridget has an enormous passion for teaching and seeing students succeed," said Irene Pereira, CEDP Leader of Learning VET. "She has a well-deserved reputation at CathWest Innovation College for her dedication and achieving outstanding results for all of her students. She's a model VET Practitioner and has always achieved positive outcomes in VET due to her deep commitment to the delivery of VET, her extensive experience and her agility to adapt to a range of contexts."
The winners of the 2020 NSW Training awards will be announced during a special virtual presentation on Friday 9 October.
Bridget's nomination for the award comes on the back of two other CathWest students, Jessica Libreri and Chloe Pelle (Certificate III in Early Childhood Education), named finalists for the School Based Apprentice/Trainee award for the Western Sydney and Blue Mountains region with Jessica winning the category.
Three other Catholic Education Diocese of Parramatta students were nominated with Arthur Sadek (Certificate II Hospitality) from Delany College Granville and Yuyin Zhang (Certificate II Business) from St Agnes Catholic High School Rooty Hill finalists for the VET in Schools Student of the Year Award in the same Western Sydney and Blue Mountains region.
Chantelle Gordon (Certificate II Business) from Emmaus Catholic College Kemps Creek, was a finalist for the VET in Schools award for the South West Sydney Region.
---
Find out more about CathWest Innovation College