Western Sydney-based school CathWest is utilising a partnership with The Star, located in Pyrmont, to allow their apprentice students the best possible access points into their chosen industries.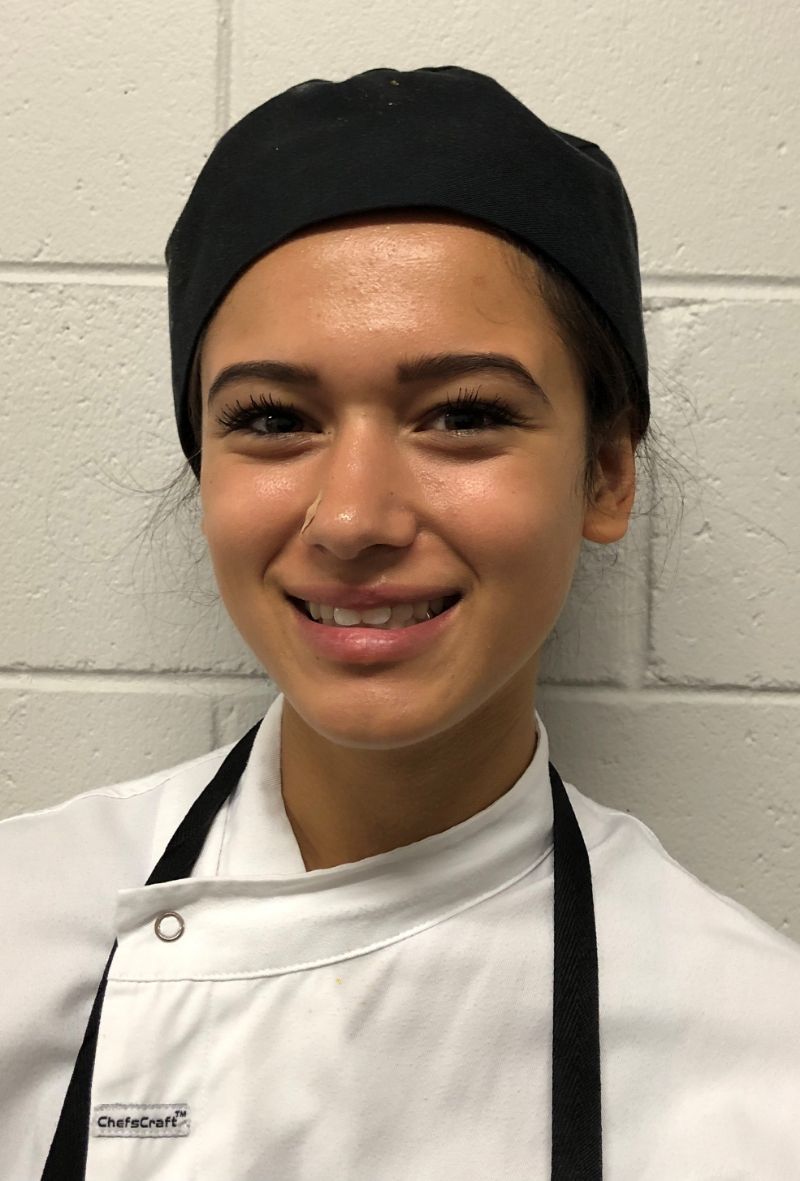 CathWest Student Sherina Cauchi
The two businesses have worked together closely since 2018, providing training in culinary arts and supporting school-based apprentices.
Situated with an Emu plains and a Mt Druitt campus, CathWest Innovation College provides alternate pathways for students looking to get into trades or gain experience in the workforce.
One of these students is Sherina Cauchi, a Londonderry local who attends CathWest.
"I chose a trade pathway for my last years at school as CathWest was able to support me and give me opportunities that my previous school didn't," Sherina said.
"I've loved being in the kitchen from a really young age. This apprenticeship gives me the opportunity to translate that passion into a career."
These apprenticeships can often lead to employment with The Star.
"We currently employ around 40 alumni across our properties in Sydney, Brisbane and the Gold Coast," Bernice Colcomb, Senior Manager Talent Pathways and Training Partnerships at The Star said.
However, Sherina will have many employment options by the end of her schooling.
"Opportunities are really endless with an apprenticeship like this," she said.
---
Learn more about CathWest Innovation College