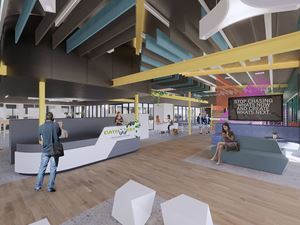 The vibrant and distinctive facilities at CathWest Innovation College Loyola Campus in Mount Druitt have been recognised at the Learning Environments Australasia (LEA) NSW Awards. Read more...
Categories: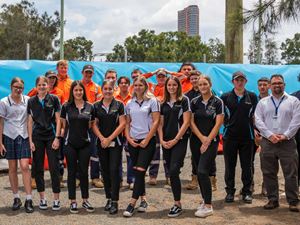 A successful partnership between CathWest Innovation College and international construction company CPB Contractors is set to see the number of apprenticeships more than double to at least 25 in 2021. These opportunities will see students working on some of the state's biggest infrastructure projects including Parramatta Light Rail and Rozelle Interchange. Read more...
Categories: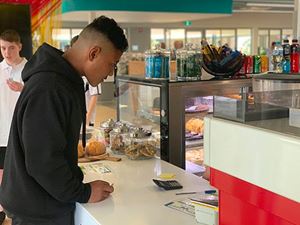 Highlights of programs and news events from Catholic Education Diocese of Parramatta, as featured in the Autumn 2020 Edition of the Catholic Outlook Magazine. Real more...
Categories: