Thank you for your interest in CathWest Innovation College. We look forward to welcoming you.
CathWest Innovation College is a new school with a new approach that puts students in the driver's seat when it comes to their learning journey. Open to students in Years 10-12 with campuses in Mt Druitt and Emu Plains, the college offers learning pathways tailored to the unique needs, interests and passions of each student.
Please note that as a Catholic school we have a strong religious dimension and people of other faiths who wish to enrol must be able to support and fully participate in the religious activities of the College.
Enrolment Procedure
Choosing the right school for your child is an important decision. Start working on your tomorrow, TODAY!
Want to learn more? Contact CathWest on 8886 9500 to find out how we can put you on the path to success.
Complete our application form
You will be asked to submit an Enrolment Application with all requested supporting documentation and a $50 non-refundable Application Fee.
Next Steps
Accept enrolment and pay the deposit
If you receive a Letter of Offer, you are required to return the Enrolment Acceptance Form and pay the $300 non-refundable Enrolment Deposit by the requested date to secure your position. This deposit contributes towards your first term school-based fees.
A quality Catholic education is affordable and accessible for every family!
Fees Payable at CathWest for 2020
As a guide, the cost of a Catholic education is around $11-$18 a day or a child in Year 7*. Significant discounts apply for siblings.
| Year 7 | 1st Child | 2nd Child | 3rd Child | 4th+ Child |
| --- | --- | --- | --- | --- |
| Diocesan Building Levy (one per family) | $822 | | | |
| Diocesan Tuition Fee | $2,190 | $1,644 | $1,095 | |
| Resource Fee | $1,989 | $1,989 | $1,989 | $1,989 |
| TOTAL | $5,001 | $3,633 | $3.084 | $1,989 |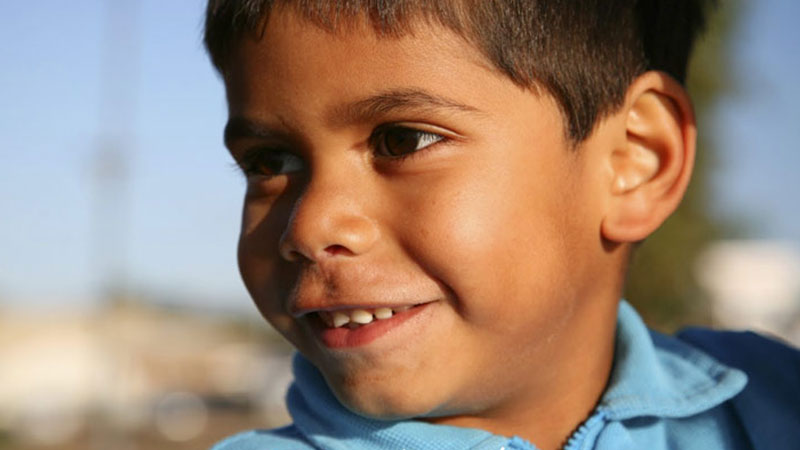 Did you know we offer fee support for Aboriginal or Torres Strait Islander families?*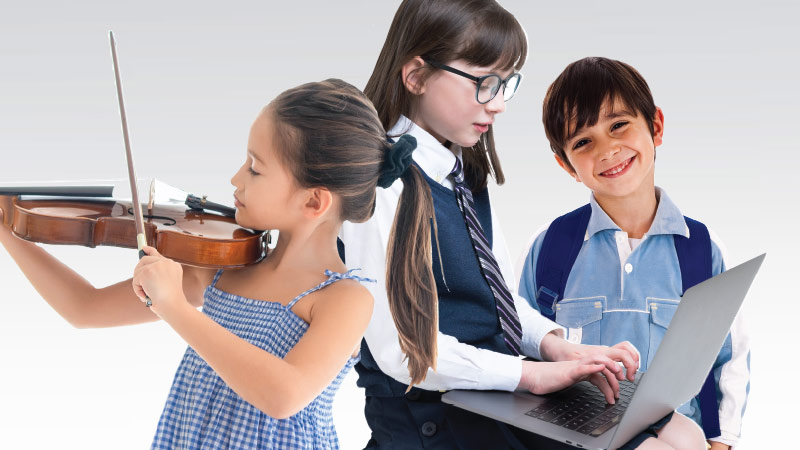 We offer full or part financial support for families for whom the cost of a Catholic education is out of reach.*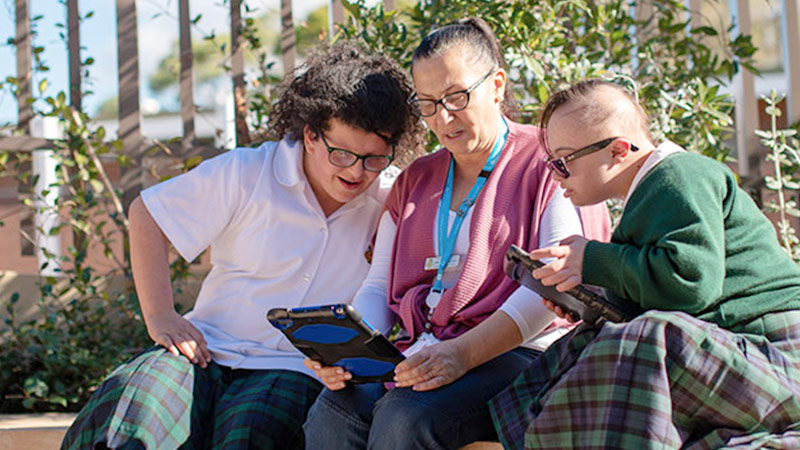 Do you have a child with moderate intellectual disabilities who would benefit from an alternate platform for learning?
* Conditions apply