Our Young CathWest Entrepreneurs... Their Story!
20 Oct 2020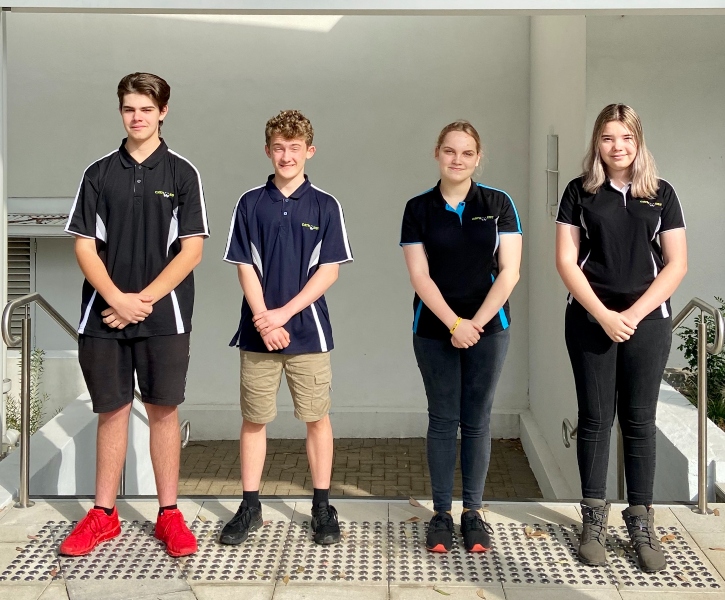 Photo: Scott Drury, William O'Donnell, Jayda-Leigh Neish and Cleopatra Brennen
Journey to Entrepreneurship - Partnership with CathWest Innovation College & University of New England Armidale
Our CathWest students took up the challenge with the University of New England to participate in the 100 Steps to Grow Entrepreneur program. The program started in mid April and concluded on 30 September with a pitch to entrepreneurs.
Scott Drury, William O'Donnell, Jayda-Leigh Neish and Cleopatra Brennen joined the program with an idea and/or product and exploited this opportunity to develop foundational skills and knowledge in starting up their own business.
Our entrepreneurs met with industry coaches, other program participants and CathWest staff, for virtual business mentoring sessions where they could discuss their challenges, refine their projects and ultimately share the successes of their journeys.
These are their stories.
---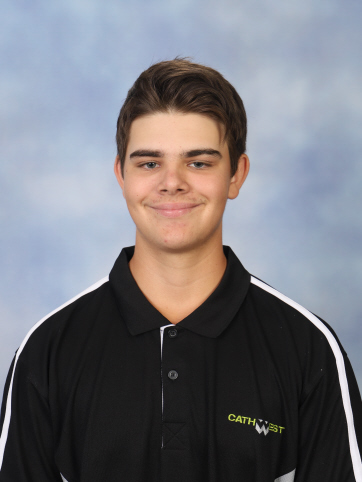 Scott Drury: Gaming Enthusiast
Scott aims to improve the accuracy and proficiency for gamers by designing an Xbox controller. Through his own passion in gaming, Scott has recognised the need for an ergonomic XBox controller design that would improve comfort for the user resulting in greater productivity during a game.
Industry expert, Ray Sanchez from Robycs Technology is mentoring Scott through this design process.
Here's what Scott had to say about his experience:
Challenges: Staying focused and being organised for the online sessions.
Learnings: Gaining confidence to pitch his business idea.
Scott valued the 1-1 mentorship from his industry experts and access to engaging videos that helped him understand the principles in pitching his product.
---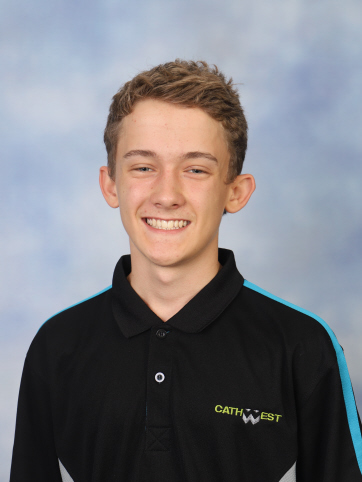 William O'Donnell: Custom King
William O'Donnell saw an opportunity in a niche market to produce custom-made specialty knives. Using business strategies he learnt in the course, William has gained traction from clients.
Here's what William had to say about his experience:
Challenges: Finding time to complete all set activities and applying the theory to practice.
Learnings: Start small and do not over analyse your business product. Focus on a small range with a clearly defined target market.
William valued the feedback he received during his mentorship, while constructive, it was very positive and encouraging.
As one of his mentors, it has been absolutely inspiring to assist William on his entrepreneurial journey. Industry expert Ray Sanchez from Robycs Technology also assisted William with his project.
---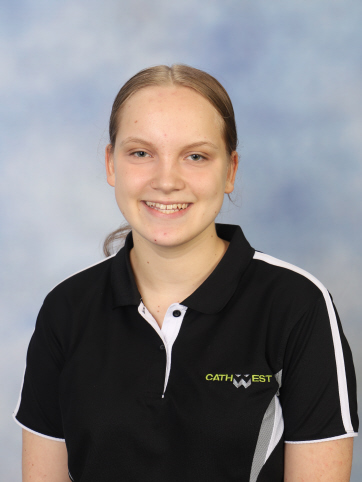 Jayda-Leigh Neish: Candle extraordinaire
Jayda-Leigh aims to produce a vegan candle range that is creatively wrapped in unique designs. She believes that an organic candle range that is both pleasant to the eye and in smell is not yet readily available.
She is currently sourcing manufacturing companies to work shadow and learn from. This has been challenging with the Covid-19 restrictions.
Here's what Jayda-Leigh had to say about her experience:
Challenges: Finding the time to complete all the work.
Learnings: It is important to establish the purpose of the business before moving forward to the structure.
Jayda-Leigh has been an enthusiastic entrepreneur who loves sharing her learnings with the team.
---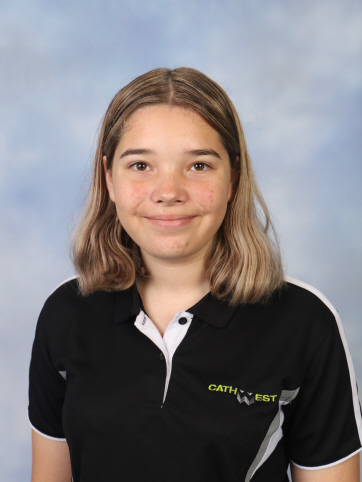 Cleopatra Brennen: Creative Agent
Cleopatra Brennen aims to revolutionise the way creatives connect. As a creative actress herself, Cleopatra has recognised the difficulty that local musicians, actors and actresses face trying to engage with producers.
As a result, Cleopatra's business idea was to create a website where creative people could connect with each other. The platform would act as an agent and hopefully help locals gain employment or volunteering opportunities in the entertainment industry.
Here's what Cleopatra had to say about her experience:
Challenges: Finding the motivation to complete the worksheets and putting the theory into practice.
Learnings: Do not overthink. When you break down the process into steps, what seems daunting and complicated is now simple and achievable! Try to keep things clear and precise by using dot points.
Cleopatra found the video guides to be very helpful as they explained the concepts clearly.
---
What Next?
These four young entrepreneurs will continue their entrepreneurial journey through the CathWest Start Ups Hub Program. Through this program, they will have the opportunity to collaborate with entrepreneurs and receive mentorship from local business owners.
We are so proud of their commitment, enthusiasm, maturity and perseverance in pursuing their business idea and translating it into reality.
26 Sep 2022

Use the Term 3 School Holidays 26 - 28 September for an opportunity to upskill for employment outcomes and develop skills in your passion area. Limited spaces still available!