CathWest student soars high with Western Sydney Women's Aviation Mentoring Program
18 May 2020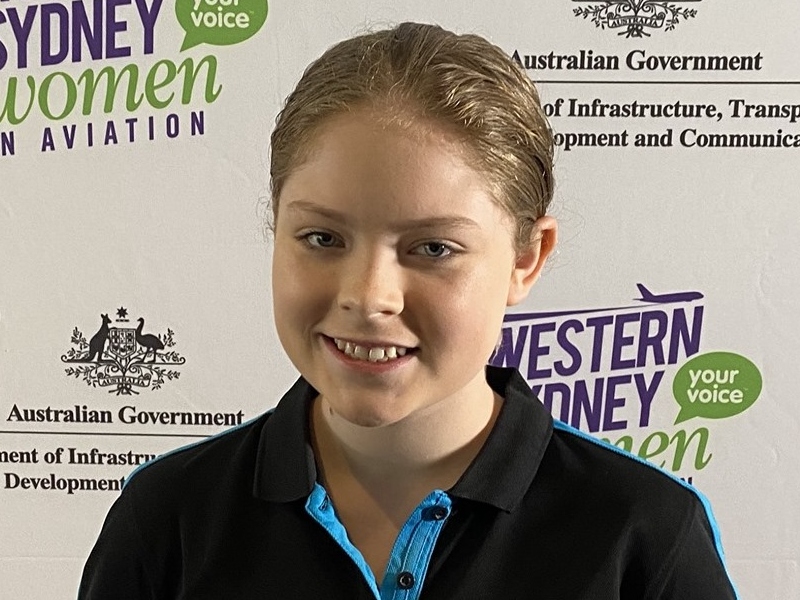 Year 10 Inquiry Pathway student, Samantha Ellis, will represent CathWest Innovation College in the Aviation Mentoring Program launched by Western Sydney Women on 17 February 2020.
The three-month program is the first of its kind in Western Sydney and hopes to encourage women into aviation career pathways. The program involves 20 women who will be mentored by 10 aviation experts. These experts have skills and experience obtained from their time as pilots, engineers, corporate advisors, career advisors or maintenance.
As one of the selected mentees, Samantha will participate in workshops where she will gain career guidance while working closely with an assigned aviation expert.
"In five years time, hopefully I will have graduated and I'll hopefully have started my career." Samantha said.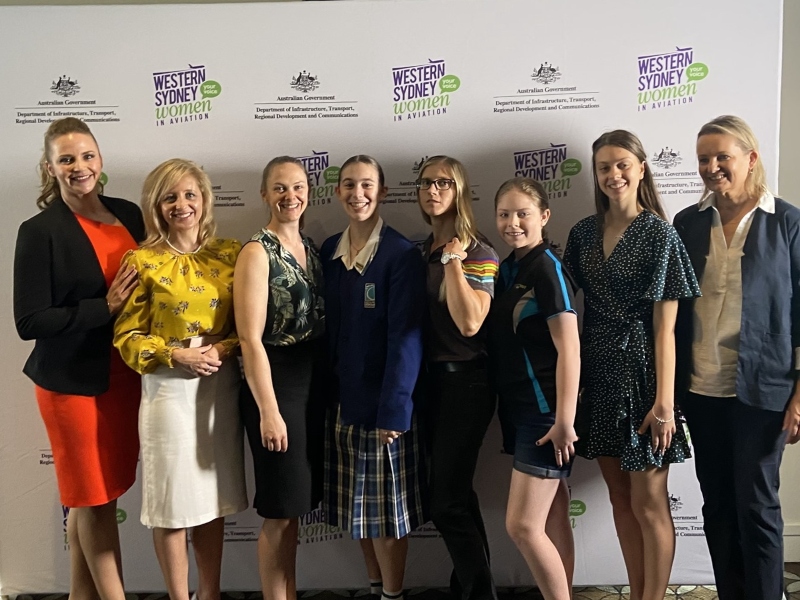 26 Sep 2022

Use the Term 3 School Holidays 26 - 28 September for an opportunity to upskill for employment outcomes and develop skills in your passion area. Limited spaces still available!