YEAR 10 TRADE READINESS PROGRAM
Why wait for tomorrow when you can start today?
Although our Trade Pathway doesn't officially begin for students until Year 11, CathWest offers a specially tailored Year 10 trade readiness program that provides students with vital skills they will use in their trade and makes the Year 10 curriculum relevant for their future learning and career.
At this stage the program has a construction focus, with the possibility of expanding in the future.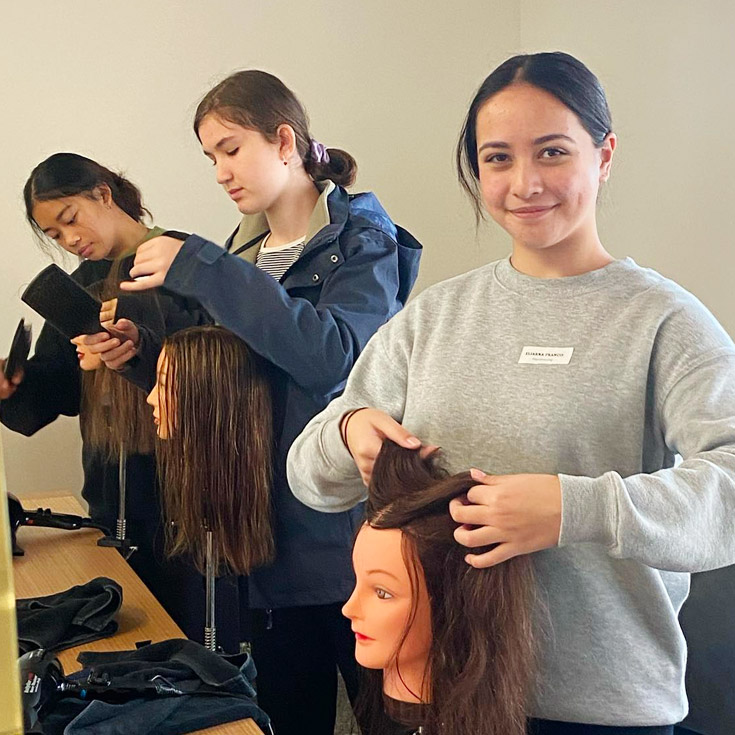 Offered at our McCarthy Campus in Emu Plains, our trade readiness students can go on to complete a Trade Pathway in Year 11 and 12 tailored to their unique needs, interests and passions including professional mentoring, exciting industry partnerships, School Based Apprenticeships, work placements and industry recognised qualifications.