Looking for a different way to learn?
CathWest Innovation College have a strong focus on developing skills for success. Open to students in Years 10-12, we put students in the driver's seat when it comes to their learning journey. At CathWest you can get your NSW HSC, undertake an apprenticeship or traineeship, set up your own business, achieve industry recognised credentials or even gain entry into university. This is school done differently!
Trade Pathway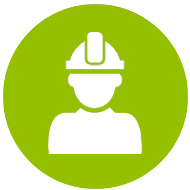 Want to get into a trade?
As Small 2019 Training Provider of the Year, we'll put you on the right track!
LEARN MORE
Inquiry Pathway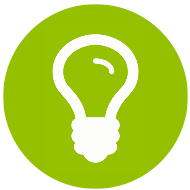 Want more control over what you learn and how?
Have a dream or a passion and aren't sure what to do with it?
LEARN MORE
4
Jul
2022
School Holidays 4/7/22 to 15/7/22
Show More
Show Less
18
Jul
2022
Show More
Show Less
25
Jul
2022
Show More
Show Less
1
Aug
2022
Show More
Show Less