ENROLMENT
Thinking of enrolling? We would love to meet you. Let us help you get started on the enrolment process.
Looking to start a trade, launch your own startup or seeking entry into further study for your dream job?
CathWest Innovation College is a new school with a new approach that puts students in the driver's seat when it comes to their learning journey. Open to students in Years 10-12 with campuses in Mt Druitt and Emu Plains, the college offers learning pathways tailored to the unique needs, interests and passions of each student.
Start working on your tomorrow, TODAY!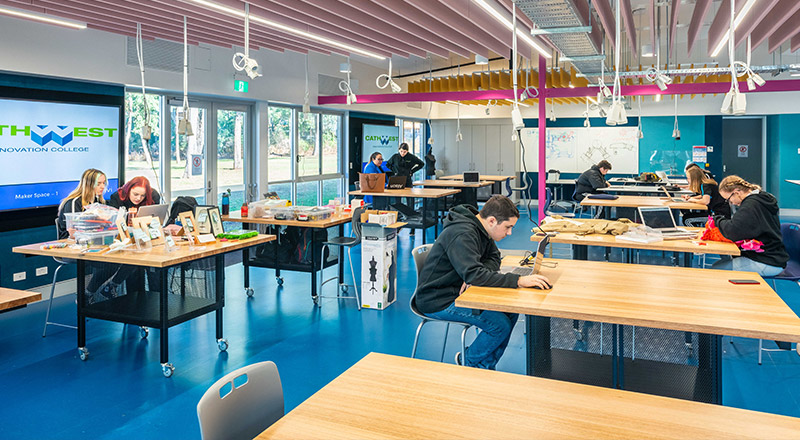 WHAT PEOPLE HAVE TO SAY ABOUT CATHWEST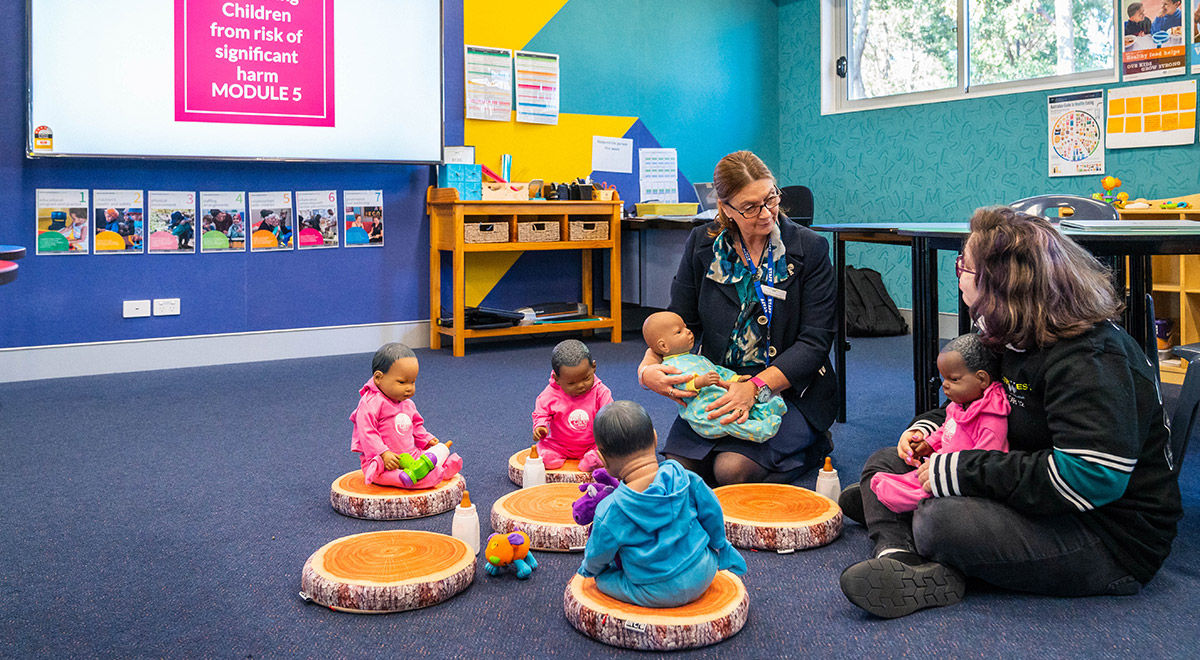 I did the Trade Pathway at CathWest, studying Early Childhood Education and Care and now I'm working full time while getting my diploma in Children's Services. I liked how CathWest was so relaxed and gave me plenty of opportunities to be myself and do the things I was interested in to benefit me. I would definitely recommend CathWest to others - the pathways and opportunities on offer are amazing.
Chloe (2020 CathWest graduate)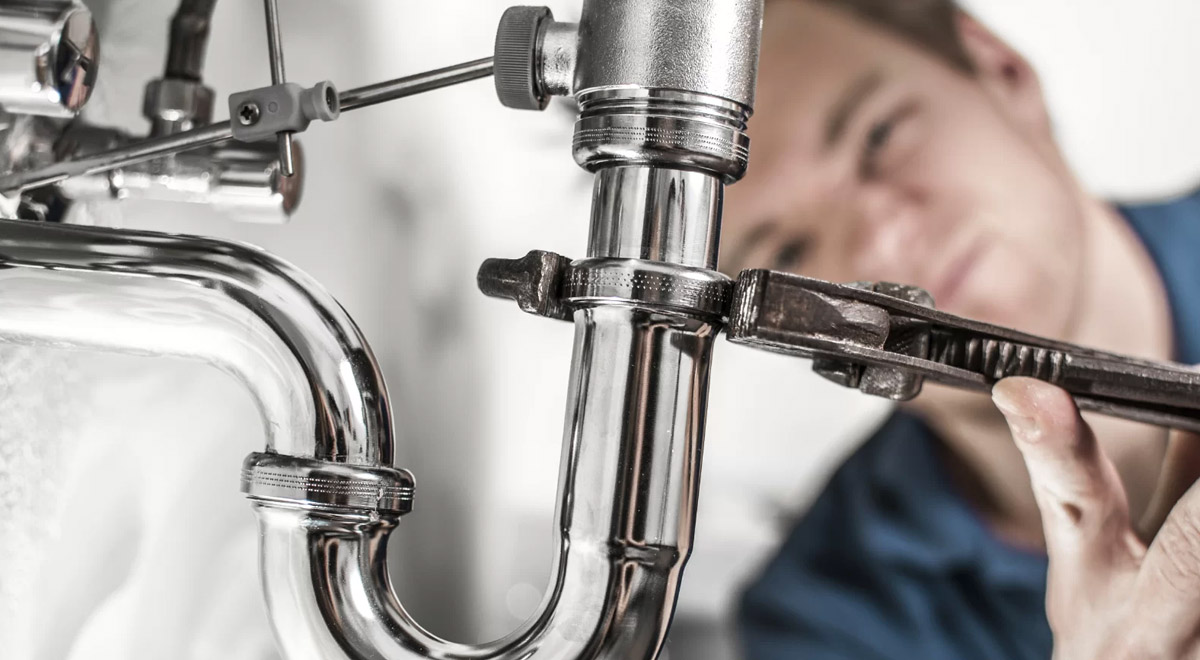 I followed the Trade Pathway at CathWest, selecting plumbing as my trade. I'm now out in the workforce and my CathWest experience definitely helped me get a job. CathWest also helped me achieve the perfect balance between schoolwork and making some great friends.
Jack (2020 CathWest graduate)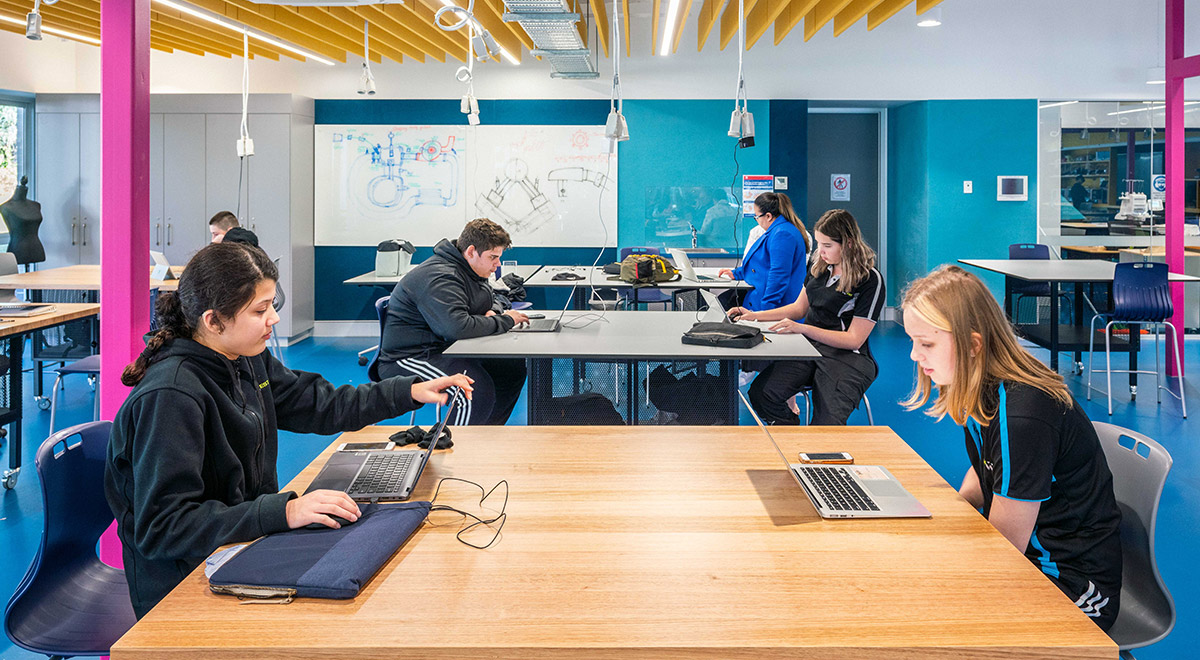 I loved attending CathWest because of the adult learning environment. If you're thinking of going to CathWest, you're going into a great environment and will have all the support you need, no matter what.
Tayla (2020 CathWest graduate)
CATHWEST INNOVATION COLLEGE IS THE PERFECT PLACE TO LEARN
Want to learn more? Contact CathWest on 8886 9500 to find out how we can put you on the path to success.