All staff at CathWest are committed to the students of today and the adults of tomorrow.
Many of our educators have come from a wide range of industry and business backgrounds where their expertise has grown across an array of fields and sectors. This experience allows the learning to reflect on current industry technologies and practices to ensure our students gain insight into the world outside our college.
In addition to our courses facilitated through the award winning Catholic Education Diocese of Parramatta Registered Training Organisation (RTO) and CathWest staff, we have partnered with other leading RTO's (TAFE NSW and Health Safety Advisory Services) to deliver courses both on and offsite to maximise the learning experience of our students and ensure a smooth transition into the workplace and further learning.
College Executive Team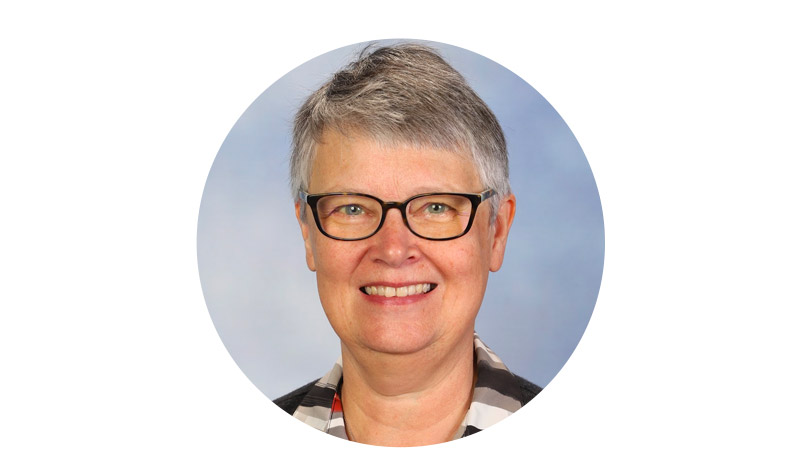 Principal
MRS CATHY LARKIN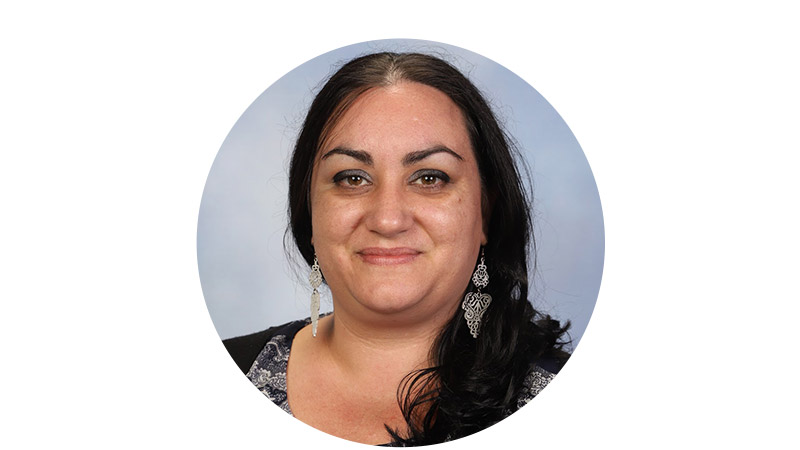 Assistant Principal
Learning Innovation &
Head of Loyola Campus
MRS SAMANTHA BOREHAM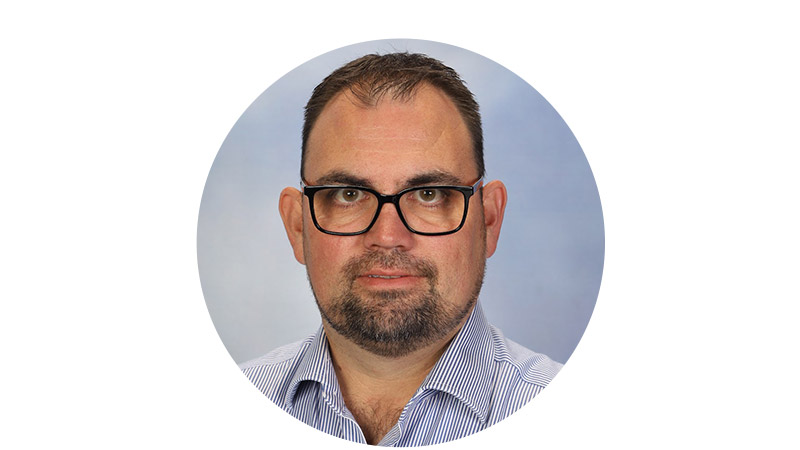 Assistant Principal
Industry and Workplace Learning &
Head of McCarthy Campus
MR JOHN WILLS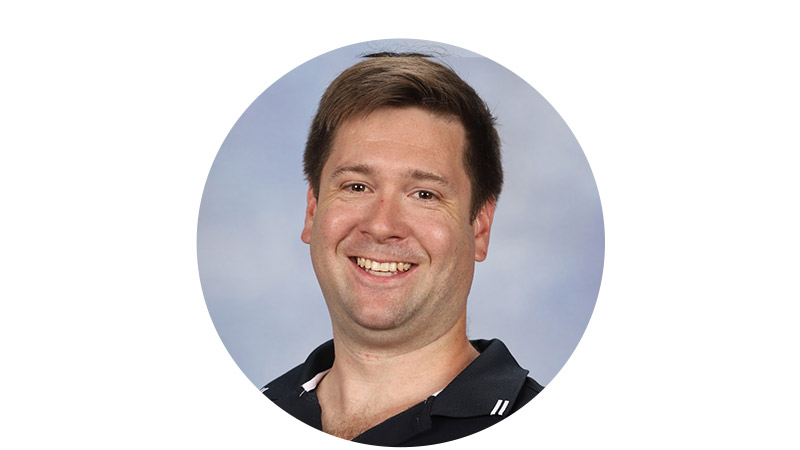 Head of Mission
MR THOMAS HUNTER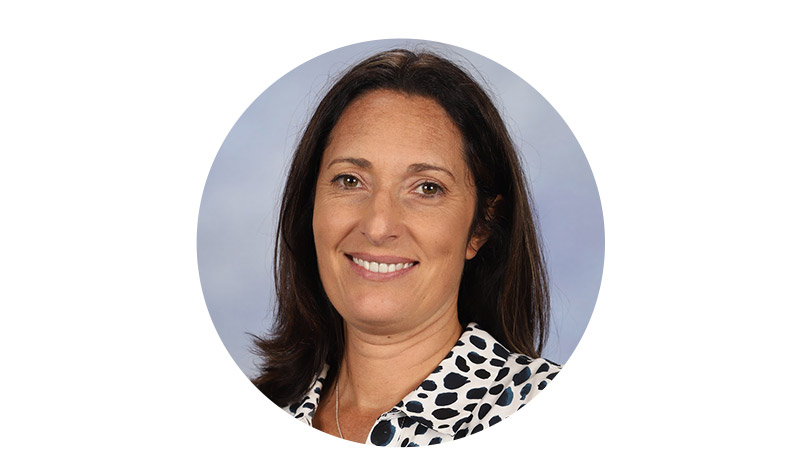 Manager Entrepreneurial Partnerships
MRS JUDY SMITH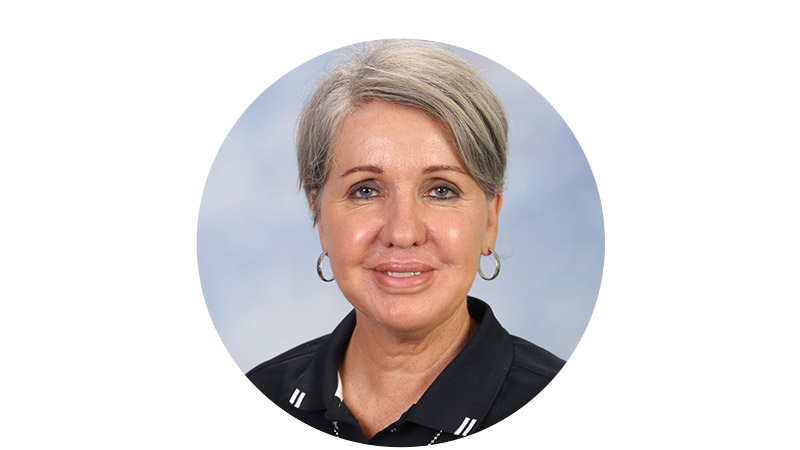 Business Manager
MRS CATHY MORAN
Middle Leaders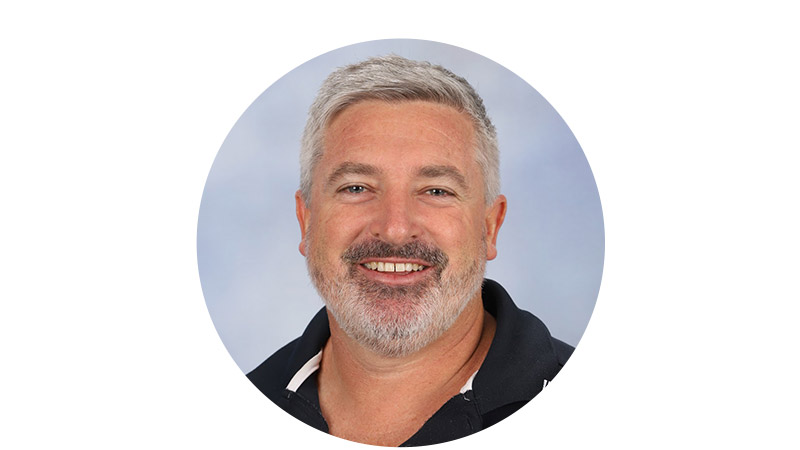 Leader of Wellbeing
MR CHRIS LEVY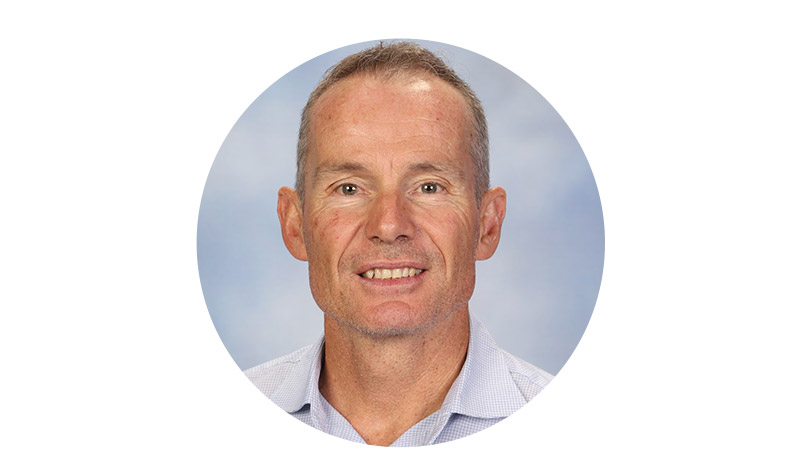 Leader of Wellbeing
MR MICHAEL SCHWEBEL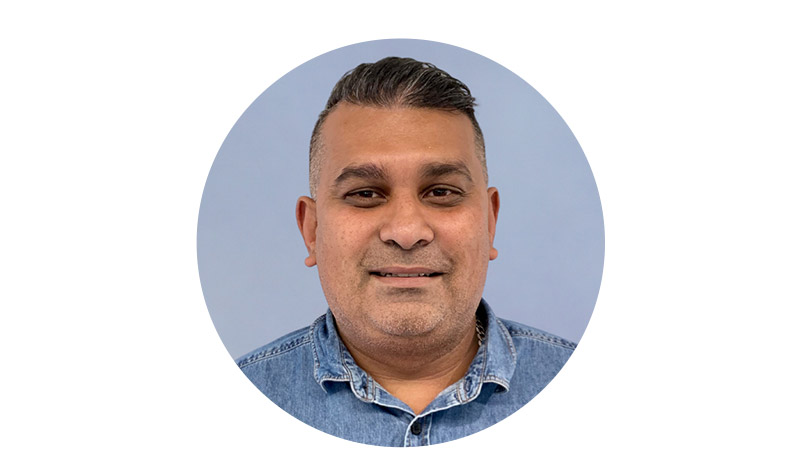 Leader of Wellbeing
MR ROY SINGH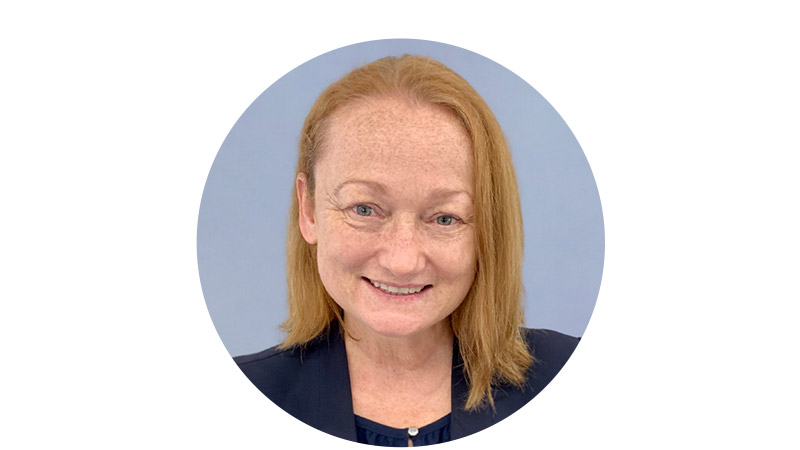 Leader of Learning
MRS CHRISTINE PAYNE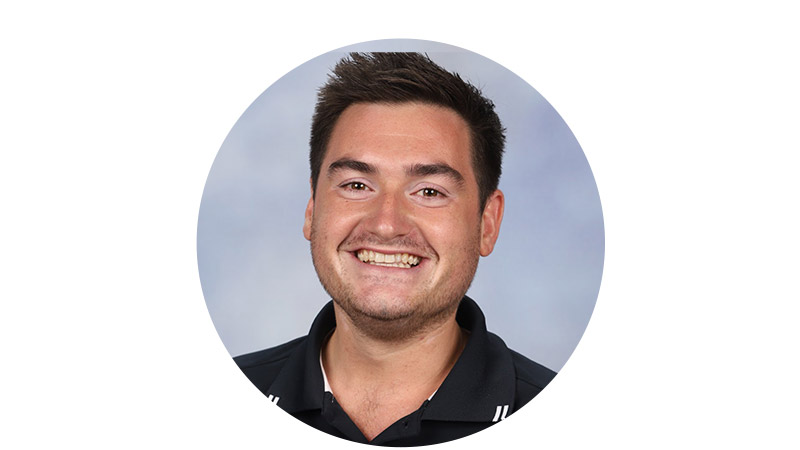 Leader of Learning
MR CHRIS ROJO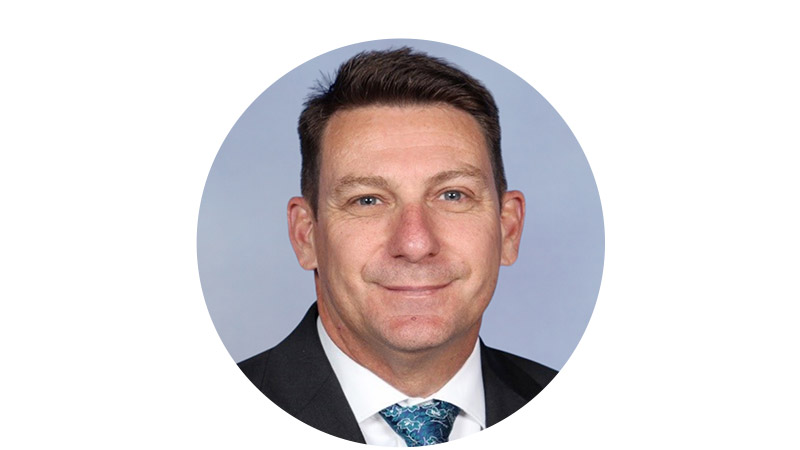 Leader of Learning
MR NATHAN YOUNG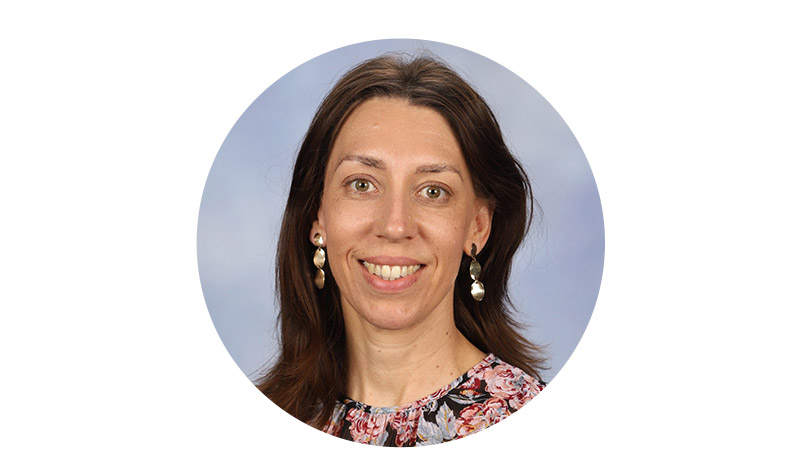 Leader of Diversity
MRS KRISTY OLDFIELD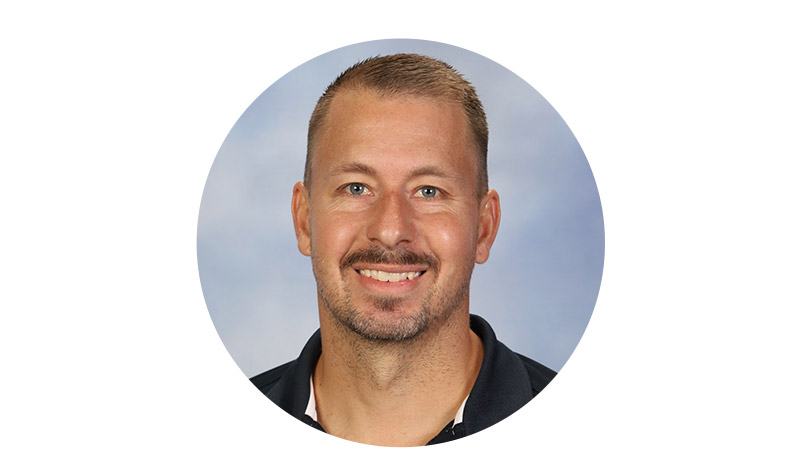 Leader of Industry Partnerships
MR TIM SUMMERS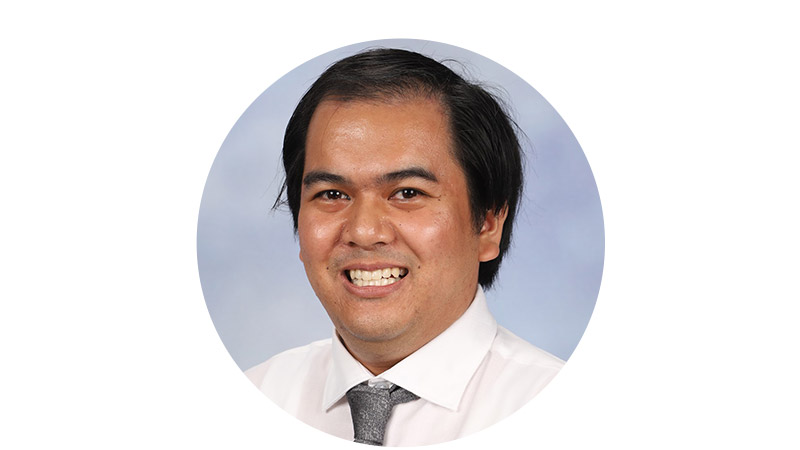 Leader of Technology
MR LUKE DELA CRUZ
If you wish to contact a member of staff please call 8886 9500 during school hours or use our contact form