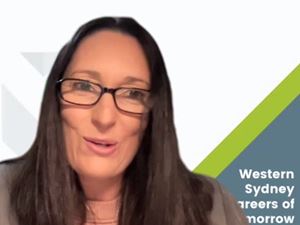 For National Skills Week this year, CathWest Innovation College partnered with the NSW Department of Education to present the Western Sydney Careers of Tomorrow Forum on 25 August, 2021. Read More...
Categories: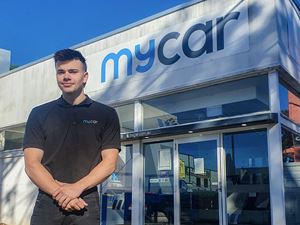 A successful school-based apprenticeship program developed between mycar Penrith and Katoomba and CathWest Innovation College has prompted the tyre and auto repair company to expand the program nationwide. Read more...
Categories: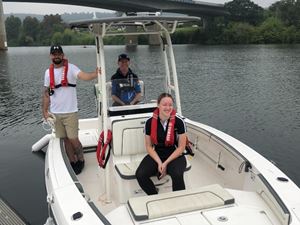 Dakota Hurney is a Year 11 student currently completing her Certificate III in Business Administration (Financial) and Certificate II in Business Services at CathWest Innovation College. Read More...
Categories: