New pilot program for CathWest Year 11 Inquiry Pathway students
19 May 2020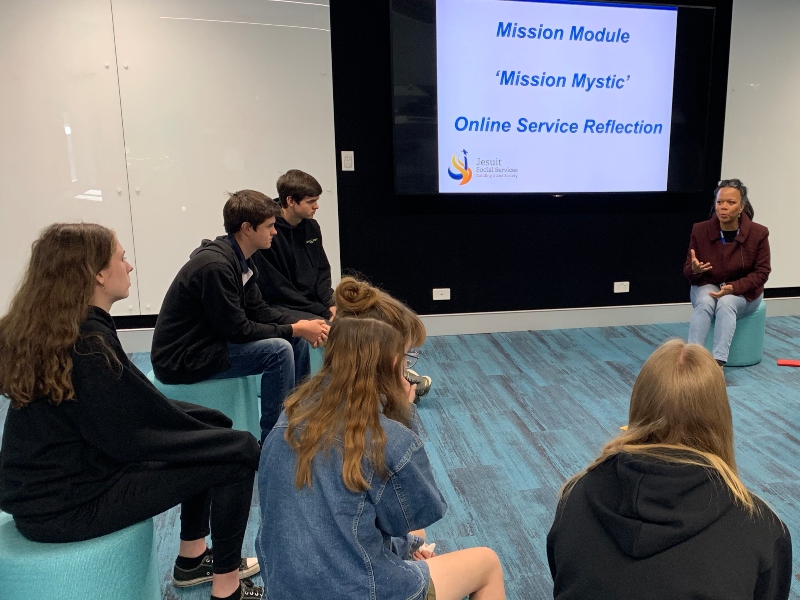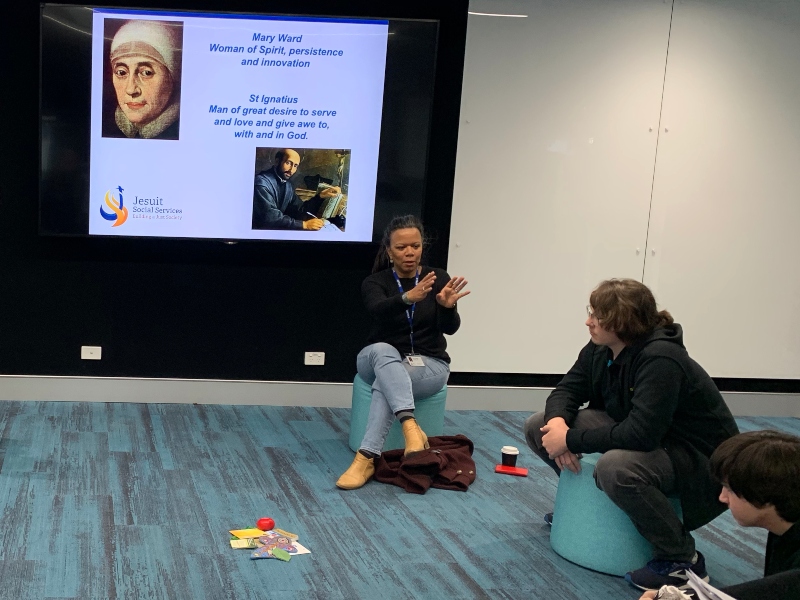 CathWest Year 11 Inquiry Pathway students are participating in a new pilot program titled Mission Mystic.
Catholic Education Diocese of Parramatta have partnered with the Jesuit Social Services to deliver a series of online reflective experiences. This allows students to discern and act on issues of social and ecological concern during the COVID 19 quarantine experience.
The program will take place for four weeks. During this time, students will be asked to reflect on their experiences, notice the presence of God and signs of the human spirit.