Western Sydney Careers of Tomorrow Forum - 25 August, 2021
31 Aug 2021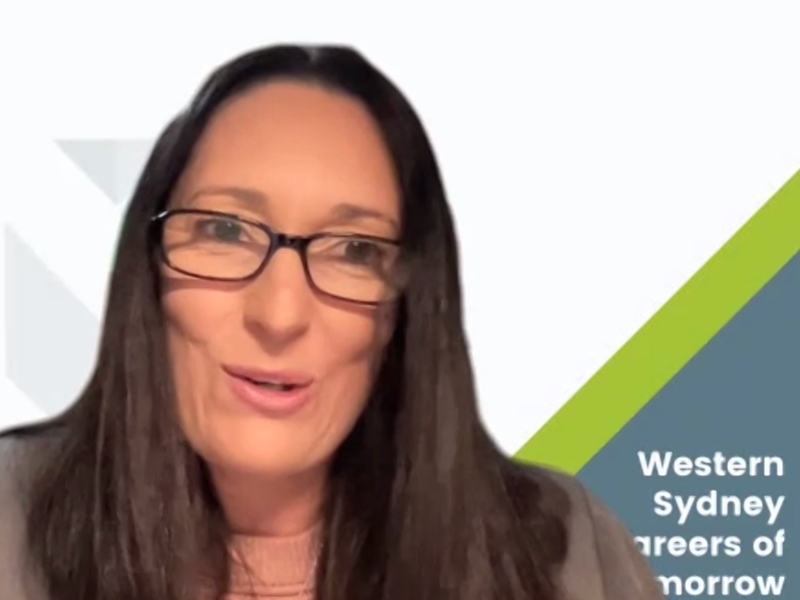 For National Skills Week this year, CathWest Innovation College partnered with the NSW Department of Education to present the Western Sydney Careers of Tomorrow Forum on 25 August, 2021!
This special 45 minute livestreamed webinar spoke to industry experts about emerging employment trends post COVID-19 and how young people can become prepared for the careers of tomorrow!
Our expert panelists included:
Joanna Nolan - Workforce Development & Industry Participation Manager, NSW Training Manager - CPB Contractors
David Pengelley - Director, Q Branch ANZ - Salesforce
Raymond Sanchez - General Manager, Research & Development - Robycs Technology
Catherine Ivanfy - Clinical Nurse Educator - Westmead Hospital
Jason Sultana - Executive Officer - Australian Employment Network
Paula Mills - Founder & CEO - Academy of Entrepreneurs.
Watch the event here...
26 Sep 2022

Use the Term 3 School Holidays 26 - 28 September for an opportunity to upskill for employment outcomes and develop skills in your passion area. Limited spaces still available!