TRADE PATHWAY
CathWest currently supports a wide range of trade qualifications for students who have a career in mind.
Want to get into a trade? We'll put you on the right track!
We are leaders in the field of Vocational Education and Training (Small Training Provider of the Year 2019, Australian Training Awards).
Students at CathWest begin their trade journey in Year 10 through our Trade readiness program, allowing them to complete learning tasks that are aimed at preparing them for their future and giving them the skills they will need to succeed in their chosen vocation.
These students then move on to the next step, School-Based Apprenticeships, in Year 11. Students who choose the Trade Pathway have many options available to them in that learning framework, depending on what they want to achieve and where their interests lie - your pathway is customisable.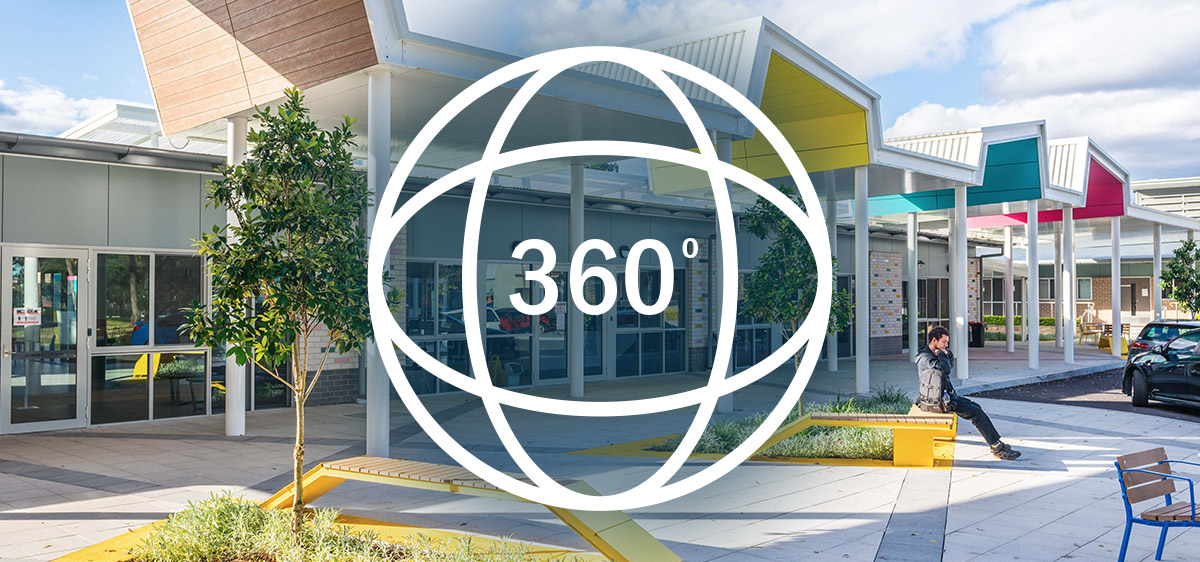 Our virtual tour is a great way to see the amazing facilities on offer at our two campuses at your convenience.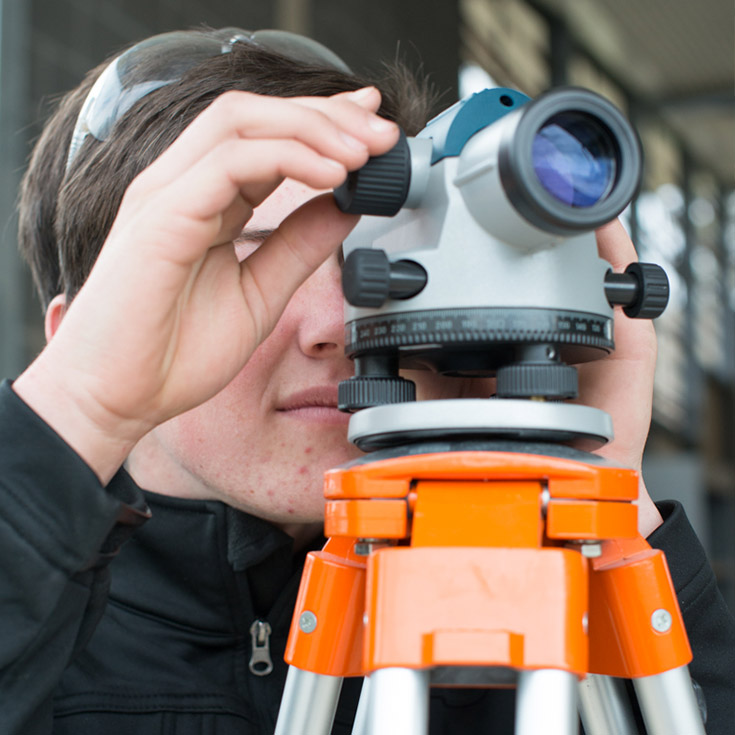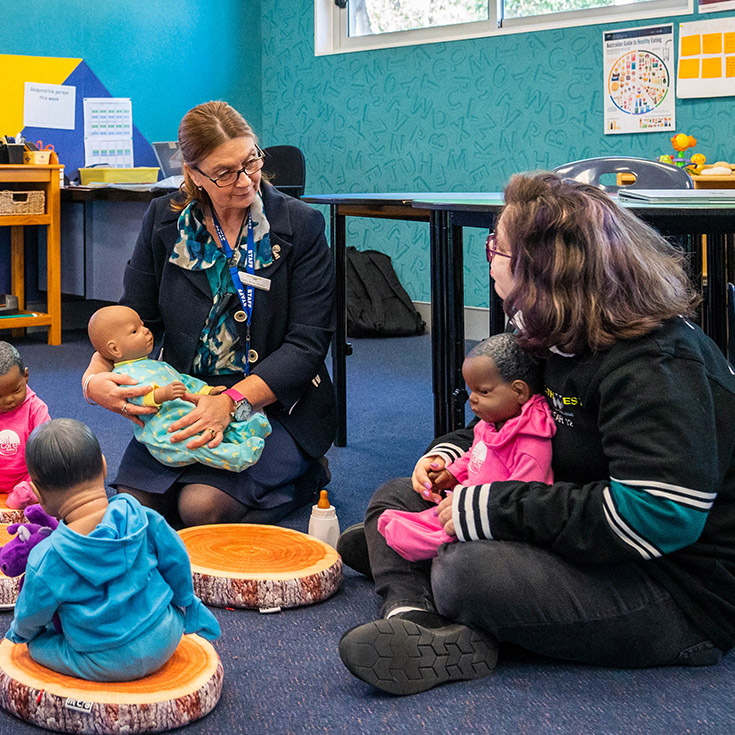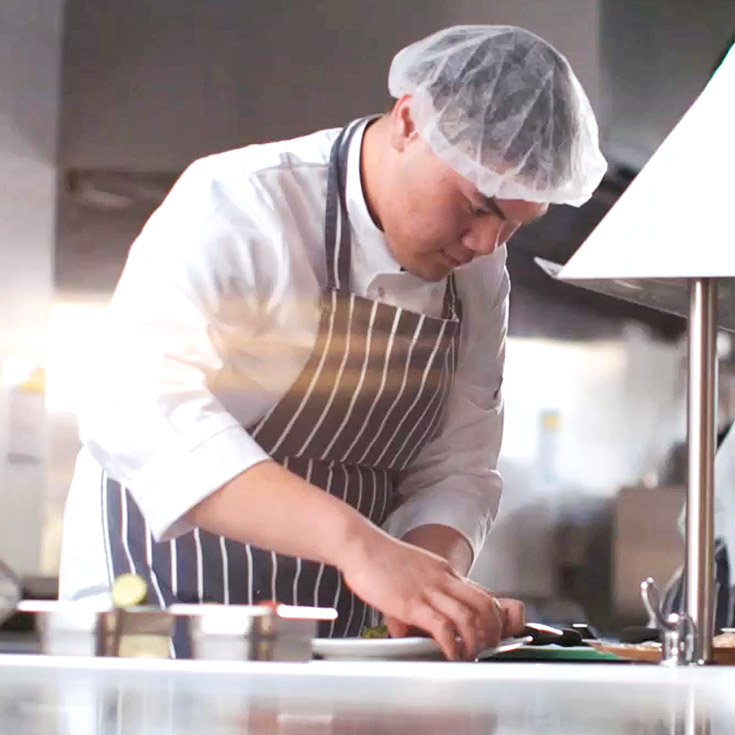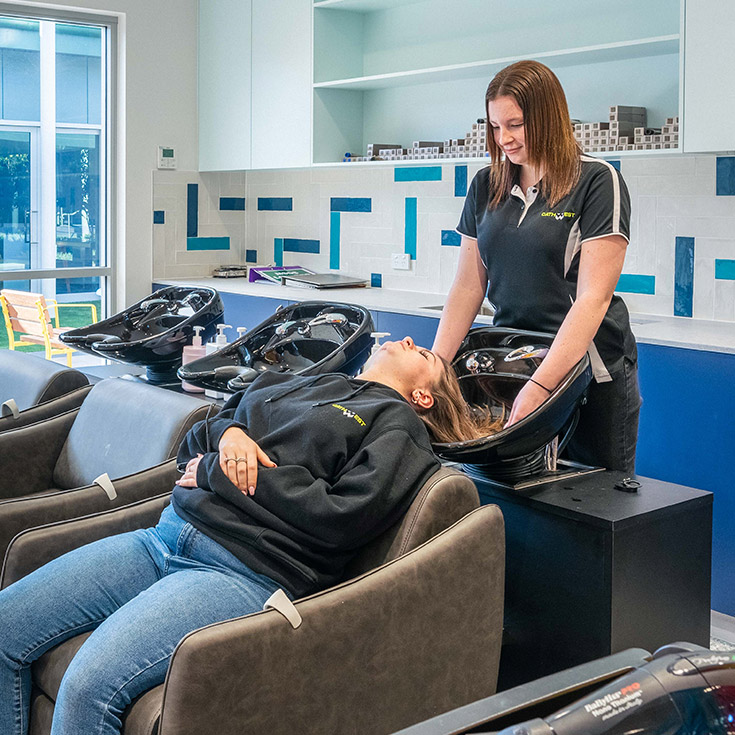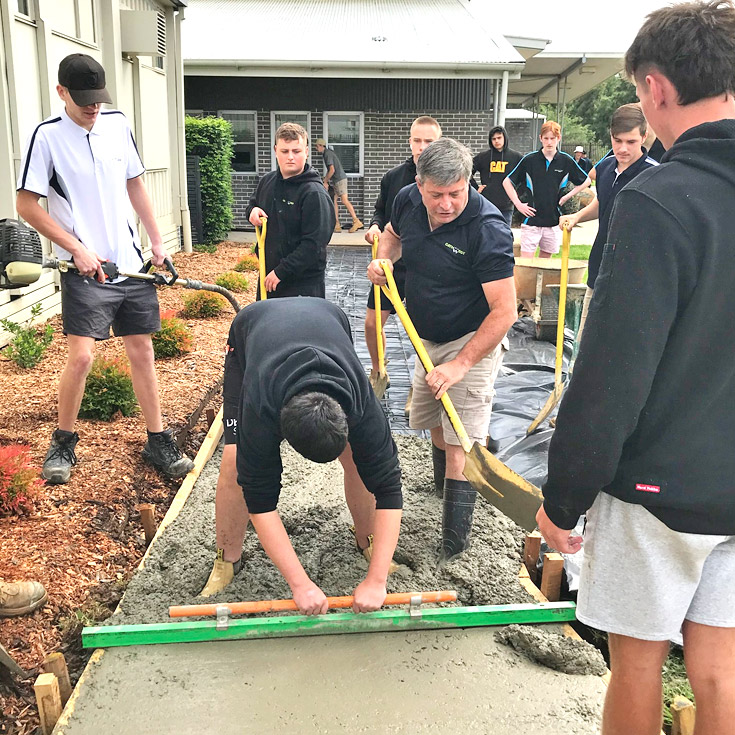 Year 10 Trade Readiness Program
Why wait for tomorrow when you can start today?
Although our Trade Pathway doesn't officially begin for students until Year 11, CathWest is now offering a specially tailored Year 10 trade readiness program that provides students with vital skills they will use in their trade and makes the Year 10 curriculum relevant for their future learning and career.
Year 10 Trade Readiness Program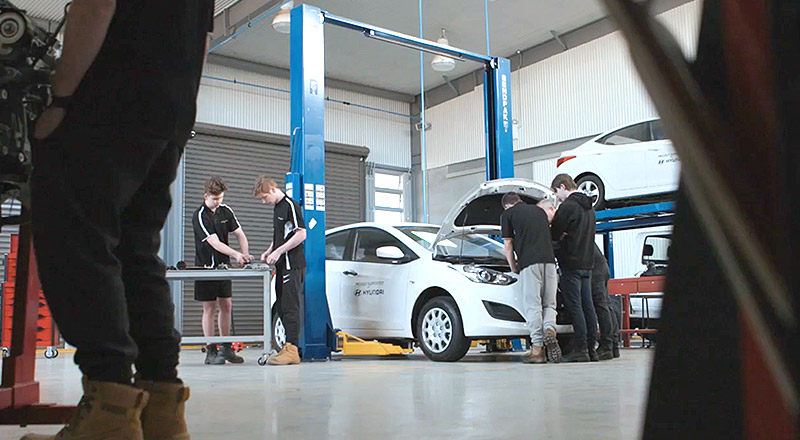 WHAT TRADES ARE ON OFFER?
If you don't see the trade you're looking for, ask us!
We will look to support any vocation/trade that can be undertaken as a School-Based Apprenticeship or Traineeship (SBAT).
Send us a message
Who chooses a Trade Pathway and what does schooling look like for them?
A Trade Pathway can be the best choice for a variety of different students who have a career in mind or want to focus on a particular talent or interest - these are just a few examples.
I already know electrician is the job for me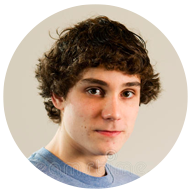 Liam is a Year 11 student who is keen to get into the workforce as soon as possible. He has already mapped out a future for himself as an electrician and wants the skills and qualifications to make this happen.
At CathWest, Liam is studying his Certificate III in Electrotechnology while getting on-the-job training in a School-Based Apprenticeship. He works with real-world clients alongside his industry mentor, and an added bonus is that he is already earning an income. Liam can see the importance of everything he is learning and he loves going to school.
When Liam leaves CathWest, he will have completed outcomes towards his Certificate III in Electrotechnology, Certificate II in Business and the Higher School Certificate. He will have a range of skills and experience that will make him highly employable. The credentials he has attained also give Liam the capacity to start his own business down the track.
I love working with children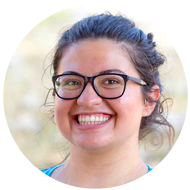 Ashley is a Year 11 student with a passion for working with kids. She has always had a caring nature and at CathWest she can turn her interest into a career.
Ashley is studying her Certificate III in Early Childhood Education and Care while working with industry professionals in her traineeship program. Ashley is gaining valuable experience in her chosen industry and an insight into the career opportunities that exist. Ashley is excited about her future and can see every day she is getting closer to her dream.
Once she leaves CathWest Innovation College, Ashley will have completed her Higher School Certificate as well as her Certificate III in Childcare and other Vocational Education and Training. Ashley will have the option of seeking employment or continuing on to tertiary studies in education.
I'm crazy about cars and good at fixing things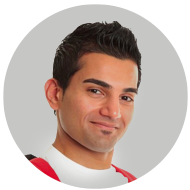 Sam is a Year 11 student with a passion for cars. In his spare time, he works with his dad to fix up old cars. Since Sam was a child, he has always been fascinated by taking things apart and rebuilding them. CathWest allows Sam to build on the skills he already has while doing something he enjoys.
At CathWest, Sam is studying his Certificate III in Light Vehicle Servicing (Automotive). He is completing his Industry Placement in an automotive workshop, servicing vehicles and learning a range of skills on the job. At the same time Sam is studying Business Services where he is learning how to run his own business. Sam isn't quite sure what he wants to do when he finishes and he is working on having options.
When Sam leaves CathWest, he will have completed his Certificate II in Automotive Vehicle Preparation and have a wealth of real-world experience with an industry professional. Sam will also have completed his Higher School Certificate which will allow him to further pursue his studies or head straight into the workforce.
READY TO GET STARTED?
Talk to CathWest about what your Trade Pathway will look like!