TOURS AND EVENTS
If you are looking for an affordable, quality education for your child, why not attend an open day or contact us to arrange a personalised tour?
Upcoming events
26 Sep 2022

Use the Term 3 School Holidays 26 - 28 September for an opportunity to upskill for employment outcomes and develop skills in your passion area. Limited spaces still available!
DISCOVER CATHWEST INNOVATION COLLEGE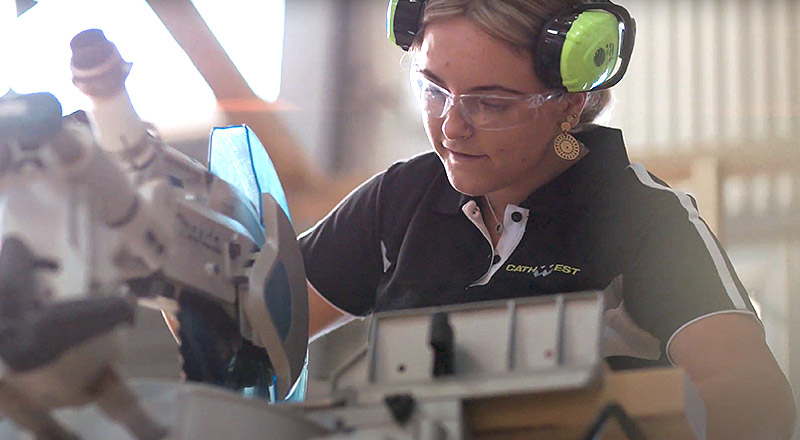 Take a 360° virtual tour
We invite you to explore our school facilities and discover what makes CathWest a great place for your child.

CONNECT WITH US
If you are considering a CathWest education for your child or would like any further information, please do not hesitate to contact our friendly staff on 8886 9500 or by email.
Send us a message
CATHWEST INNOVATION COLLEGE IS THE PERFECT PLACE TO LEARN
Want to learn more? Contact CathWest on 8886 9500 to find out how we can put you on the path to success.